How can you serve a delicious, healthy meal at any time of the day or night, with minimal waste and without a team of chefs working around the clock? SUPPER understands the daily struggles and challenges in hospitality, and was committed to come up with a recipe for success.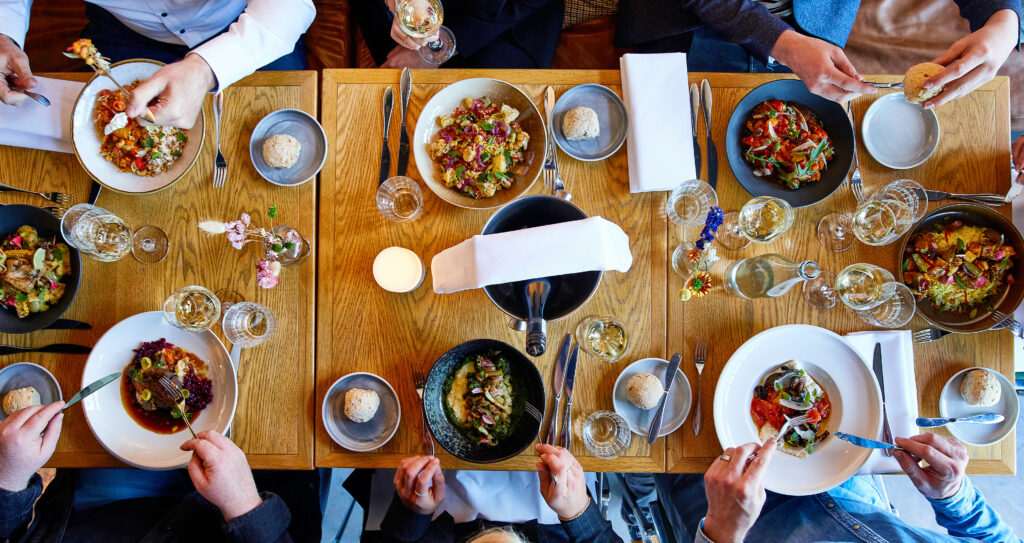 TELL US MORE ABOUT THAT "SECRET RECIPE"
Our answer to end all of your struggles: outstanding fresh meals, flash frozen, regenerated at the touch of a button to the perfect cuisine and finished with fresh and crunchy toppings. Sounds too good – and tasty – to be true? Please don't double dare us…
THE WORLD IS YOURS
At the end of the day we're here to elevate guest experiences. To satisfy all of your hungry guests' cravings by providing Food as a Service. And while doing so, making food waste a thing from a distant past. SUPPER for you, your guests, your profit and our planet.
DIVE A LITTLE DEEPER INTO OUR WORLD
It's our goal to transform the world of hospitality by providing Food as a Service. Sounds tech-savvy, right? Well, we are indeed. We have created a transformational food system that enables every last one of your employees to serve top quality and healthy food, while eliminating food waste and realizing higher margins. 1+1+1 = 10! (We promise you we calculate a lot better in real life…)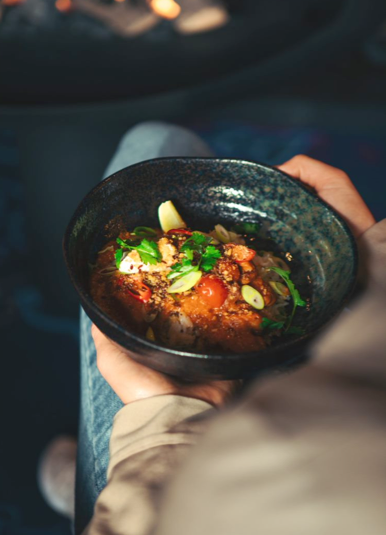 HUNGRY FOR MORE?
Sure, we can try to seduce you with all of our sexy SUPPER stories. But there's only one way to find out if the reality matches the legend. Taste it to believe it!
Book a tasting