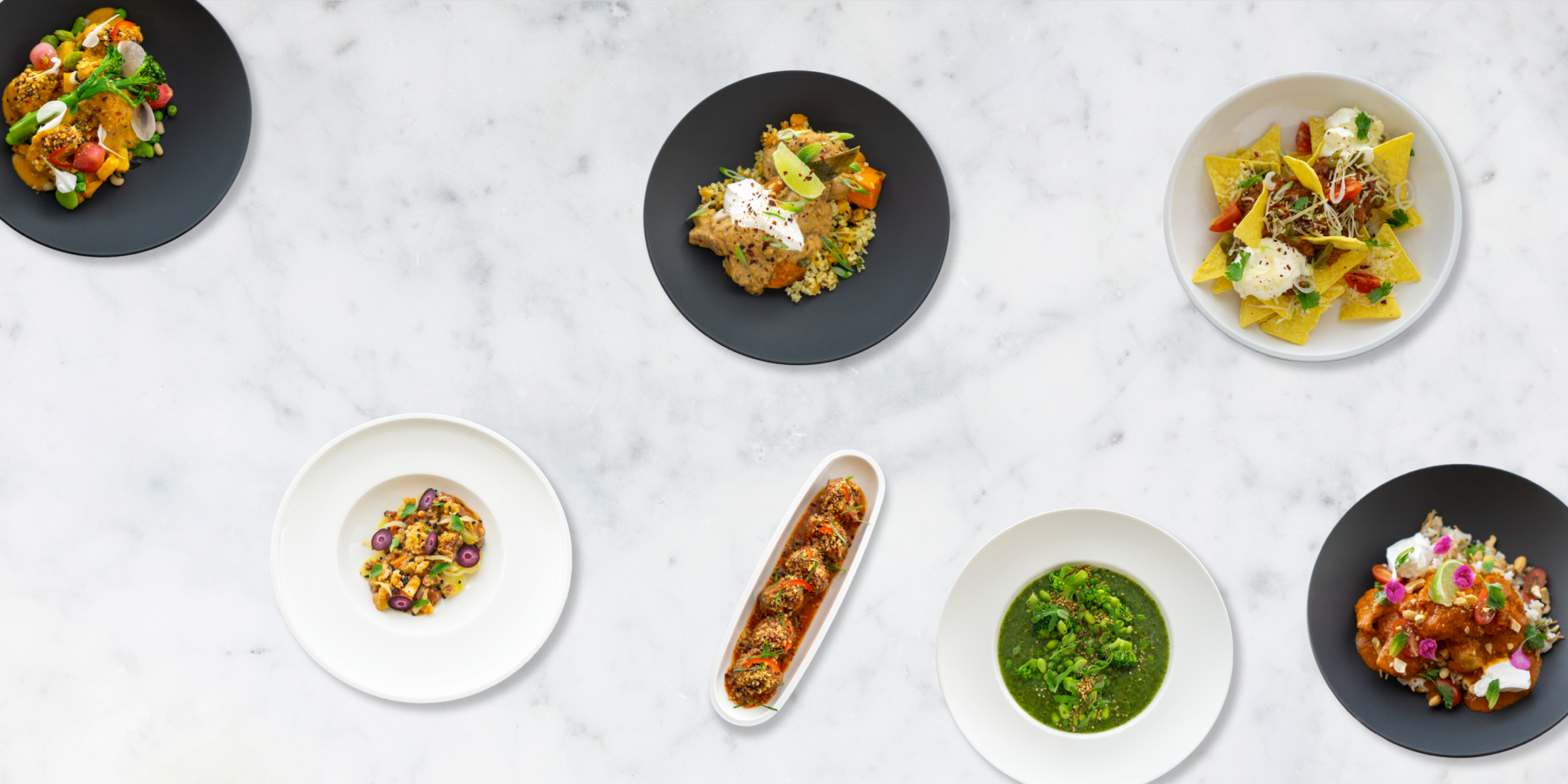 Turn any employee into a chef
Outstanding, healthy and waste free meals at the touch of a button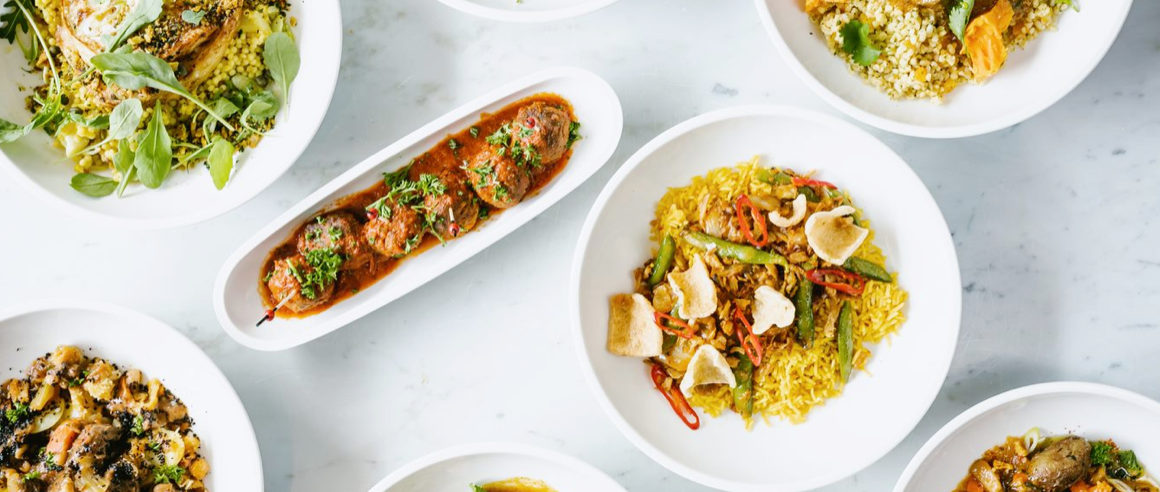 Great dishes, always in stock
Show your hospitality at any time of the day or night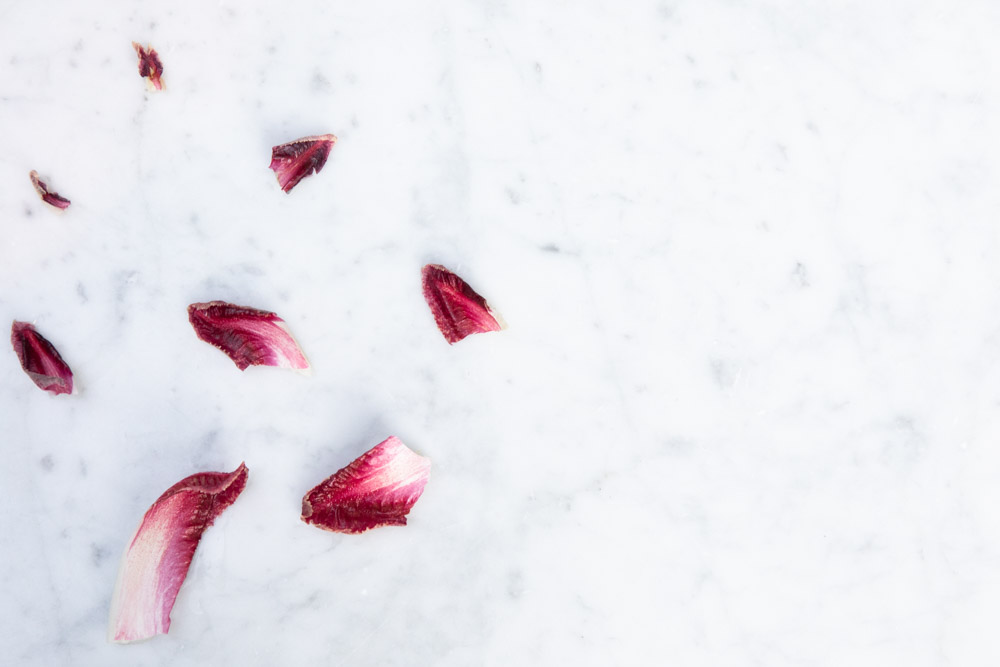 Our SUPPER sexy system
You're not just buying the dish, you're using our system
SUPPER puts an end
to your menu struggles
How can you serve a delicious and healthy dish at any time of the day or night, with minimal waste and without a team of chefs working around the clock? SUPPER understands the daily struggles and challenges in hospitality, and was committed to come up with a recipe for success.
Read our story
High-quality dishes at any time

Served 24/7 within 10 minutes

Eliminate food waste

Optimal margins

Deep-frozen at the speed of light

Extremely flexible and scalable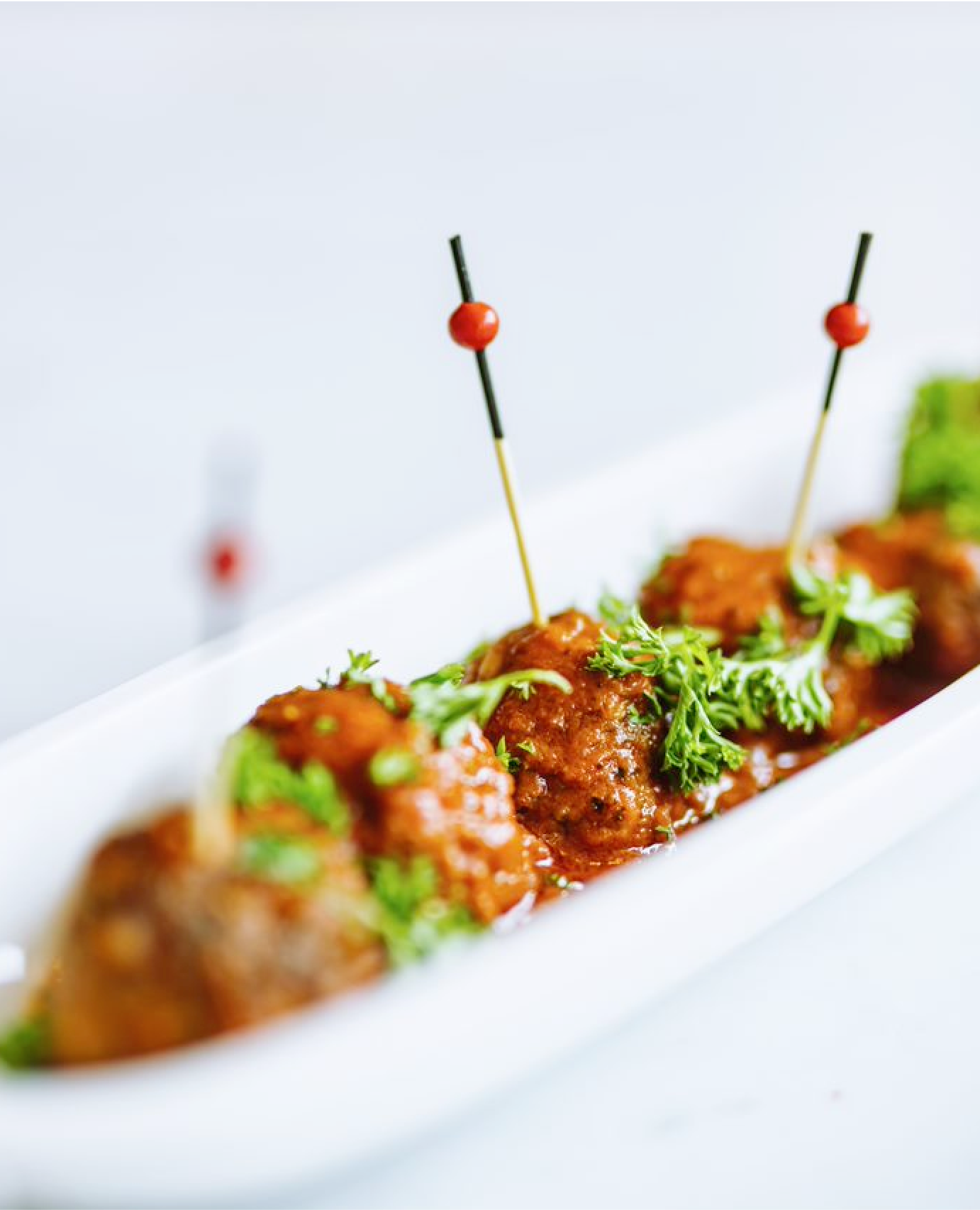 Eye-catching
and mouth watering
All SUPPER dishes are developed and produced by a team of Michelin-star level chefs and food innovators. Resulting in super delicious food art on a plate. Fresh, crunchy, colorful, tasteful and well balanced. Every single time. Prepared by any one of your employees. Can you believe it?
Taste to believe
Our dishes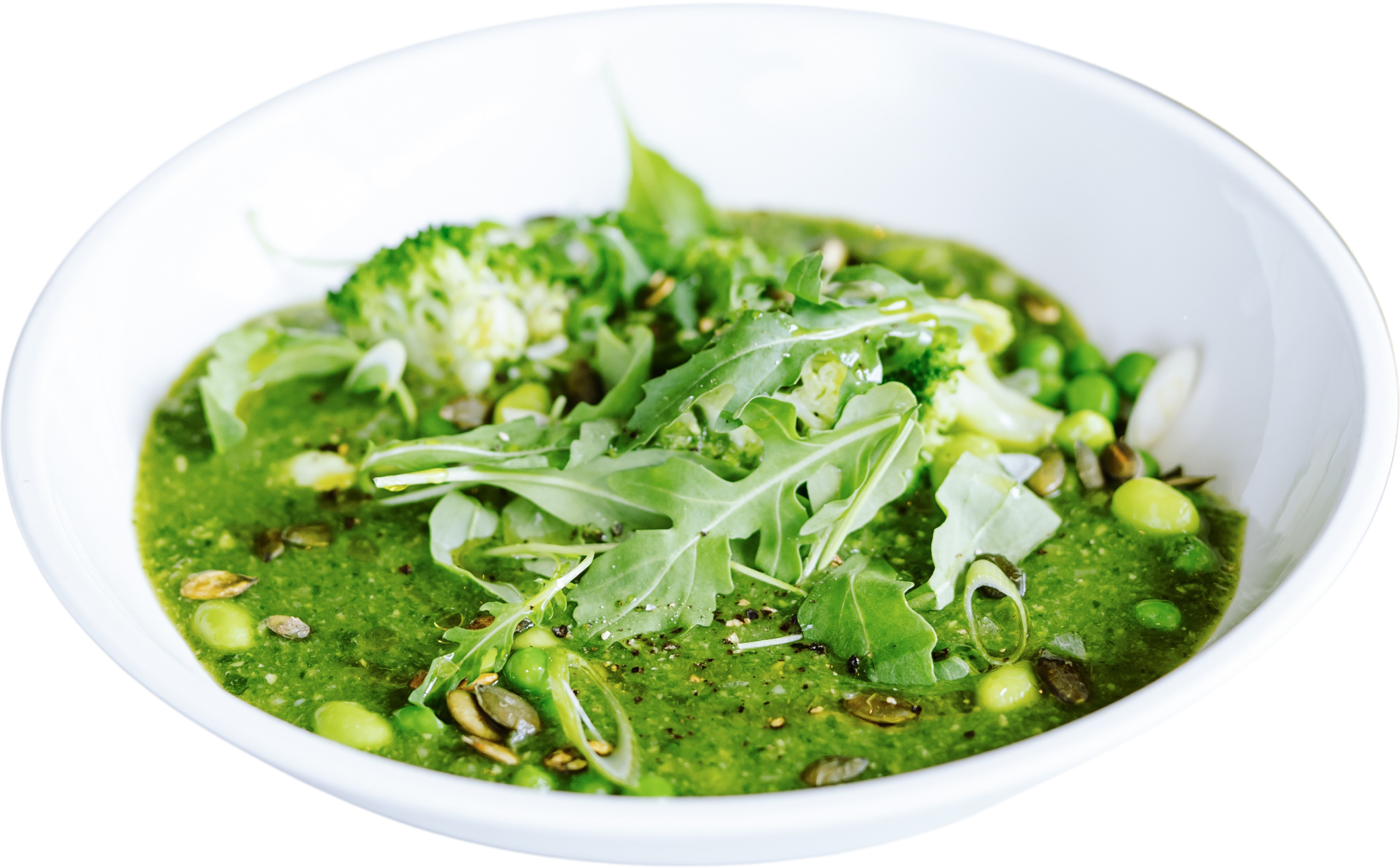 Super
SUPPER system
When we say 'go live within one day', we mean it. Simply sign up, order, get the dishes and hardware delivered, follow a supereasy (online) training and serve your first delicious dish within 24 hours. Nothing beats our system
How it works
We do care
what they say about us
"Great quality, great system and great support! This is the future of food"
Jean-Pierre Lenferna de la Motte, Executive Chef
NH Zandvoort
"With SUPPER we always have the actor's and crew's favorite pick in stock. The dishes are prepared in an instant, are easy to serve and taste exceptionally good"
Marijke Klingenhever, Operational Manager
Koninklijk Theater Carré
"We don't need chefs in the kitchen on Sunday evenings anymore. One waitress or waiter is all it takes to prepare and serve the meals. The concept is also useful for room service"
René Giel, Director
Conference Hotel Kontakt der Kontinenten
"Our guests will be pleasantly surprised when they are served such beautiful and tasty dishes. SUPPER is a real upgrade for our in-room dining experience"
Marco van Rutten, Executive Chef
NH Collection Amsterdam, Grand Hotel Krasnapolsky